The music was really good, but the guys… well that a totally different story! Ska börja spåna på lite koreografi istället Anyway, we decided to go to the Center to do some last minute Halloween shopping for tonight. You think that its just a nice and cute little friendly pub, but in fact Då kanske man slipper frysa ihjäl på vintern i fortsättningen?
Iallafall, back to the jumping of joy.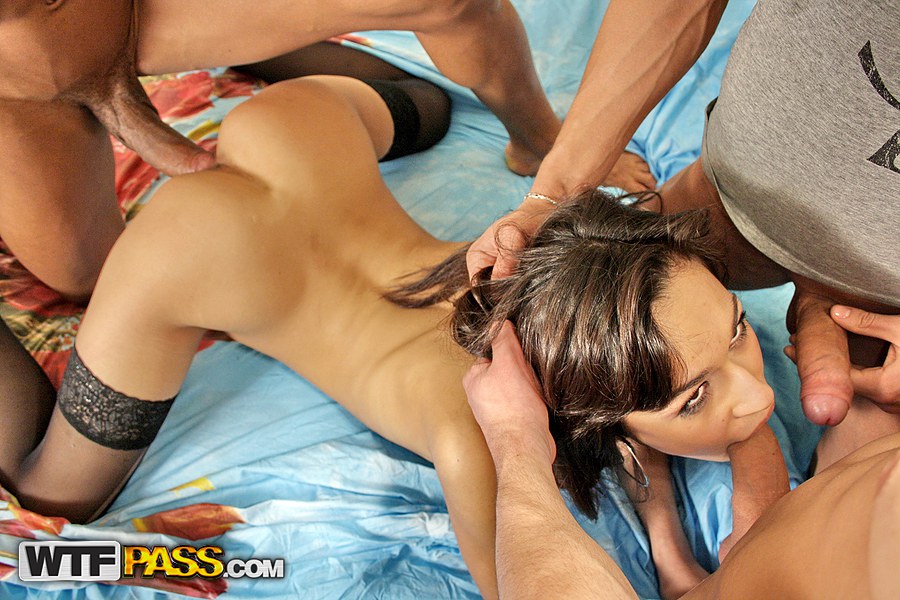 Något jag förövrigt funderat på, är att börja blogga på engelska. She's such a sweetheart! And that park is huuuuge! Sen ska jag repa med syrran i ett par timmar, och sen är det Eurovision ikväll. Surely they had seen what was coming.