We finally hear Tim's story about getting stuck on a game so long it drove him to drink and also get to our takeaways before hitting feedback. Through the Challenges Podcast breakdown: King's Quest part two Dev Game Club 28 mars star star star star star add Welcome to Dev Game Club, where we continue to discuss a pair of very early Sierra adventure games, beginning with 's King's Quest: Up through Paris Cathedral Links: God of War part one Dev Game Club 18 apr. Making of Fallout We talk about how the game comes together at the end and the interconnectedness of it all before we turn to our pillars and takeaways.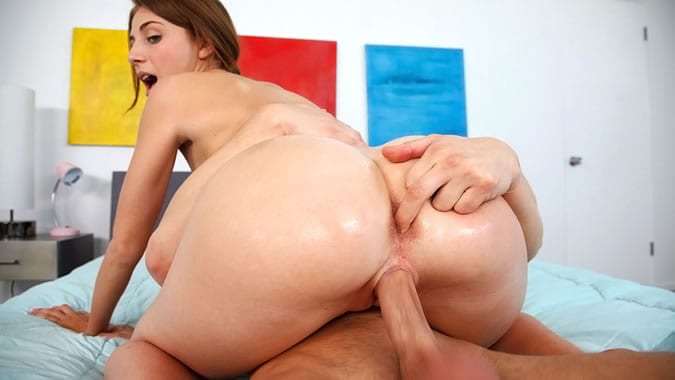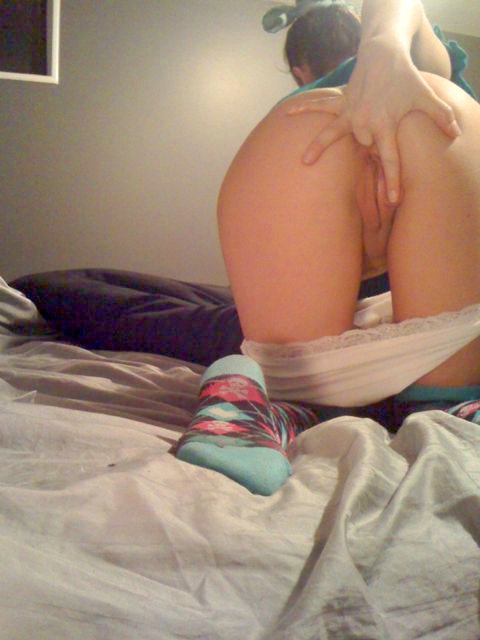 Up through Paris Cathedral Links:
WHY CAN'T MY BODY BE MY BODY?
Up to Planet Kerona Podcast breakdown: We talk a bit about the final levels of the game while punching dragons and then turn to our takeaways. Through "The Death Mark" Podcast breakdown: Through The Subterranean Hideout Podcast breakdown: Space Quest part one Dev Game Club 4 apr. It might have been more accurate to say source might have been "assembled" rather than "interpreted" Links: